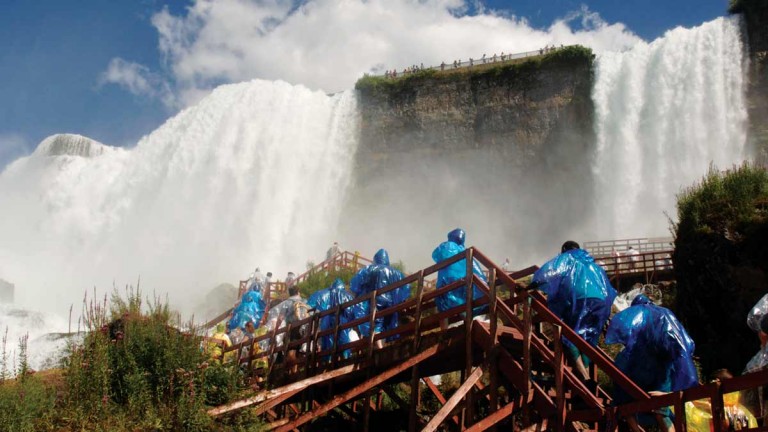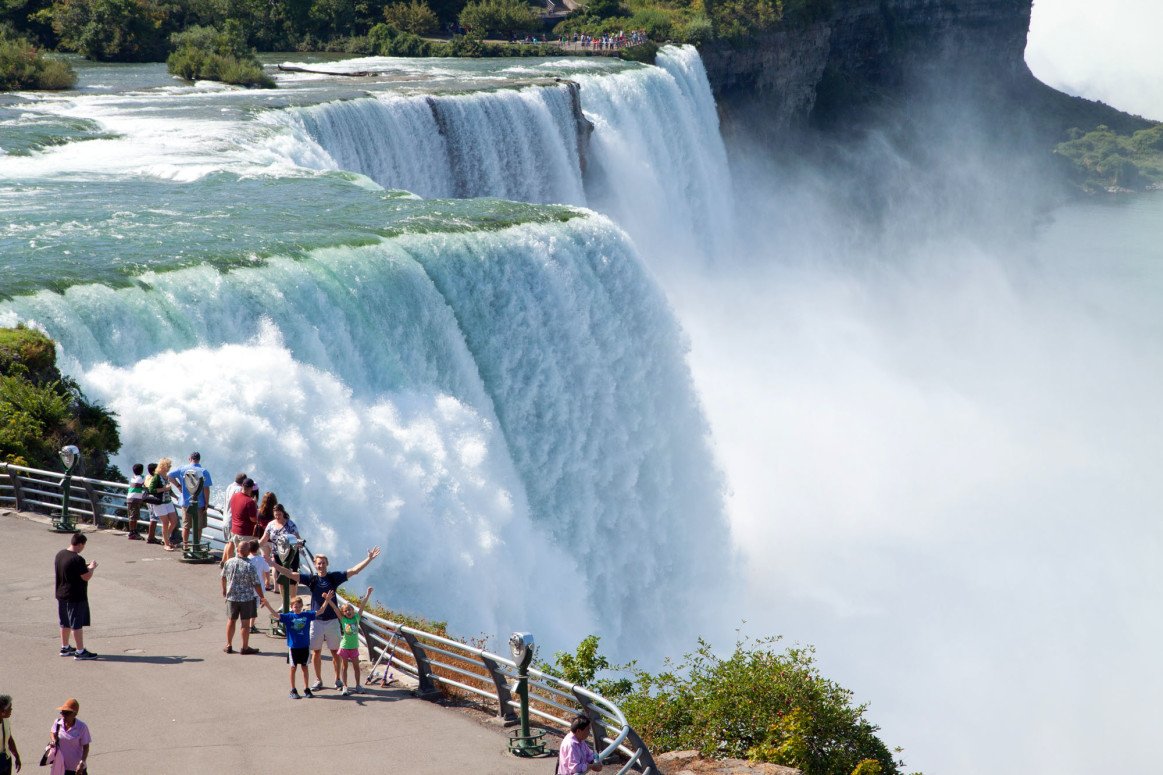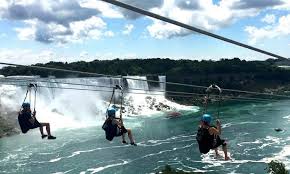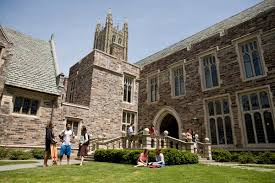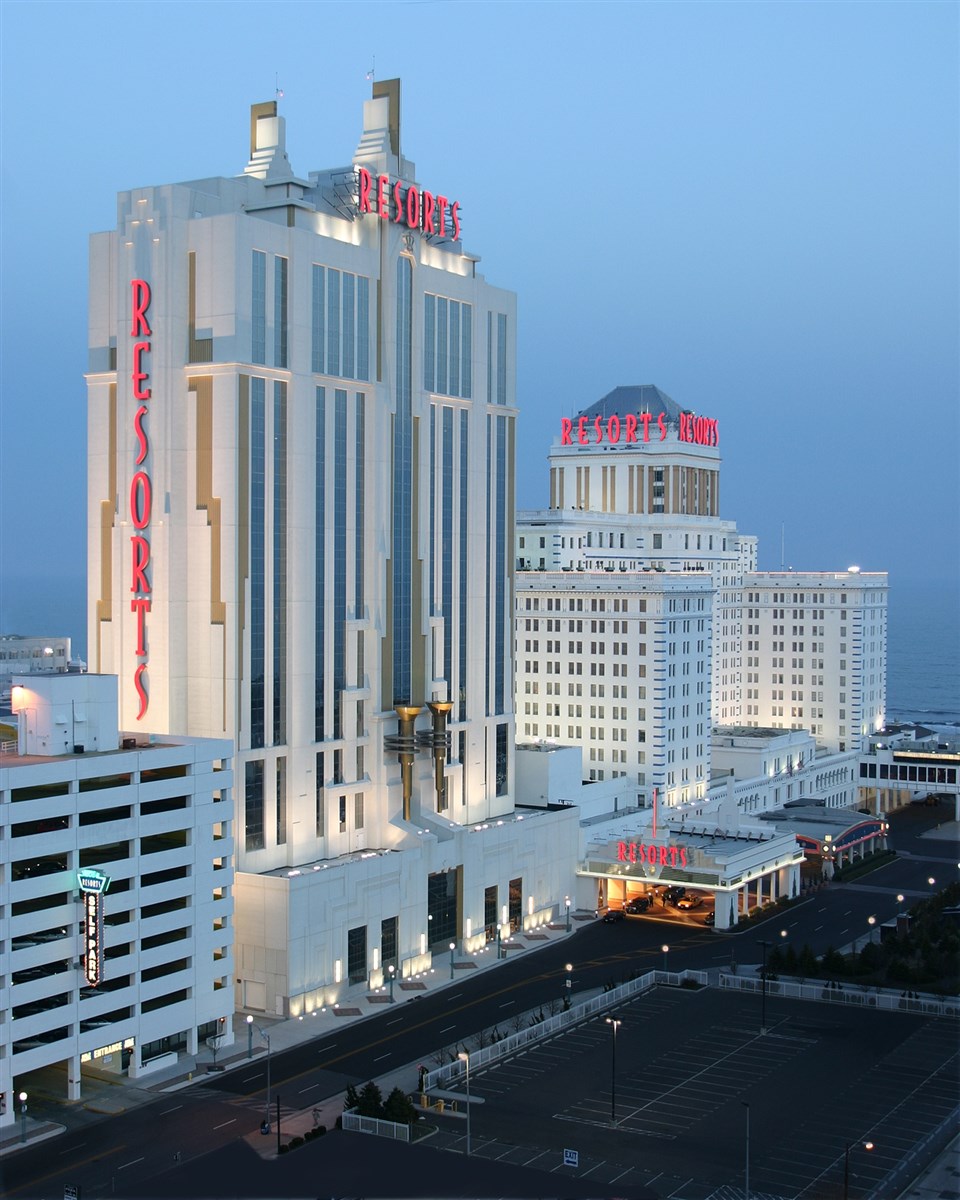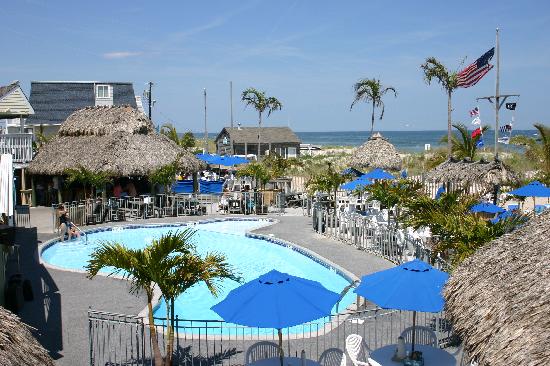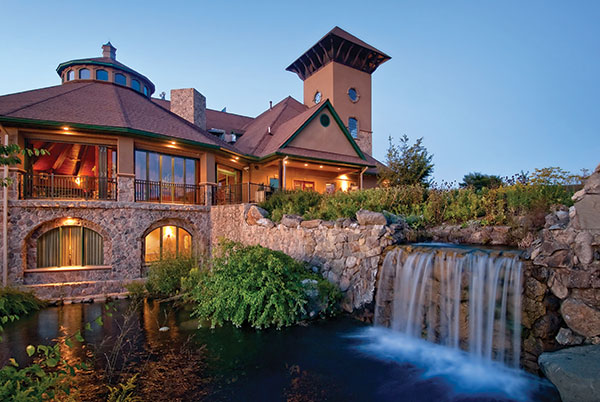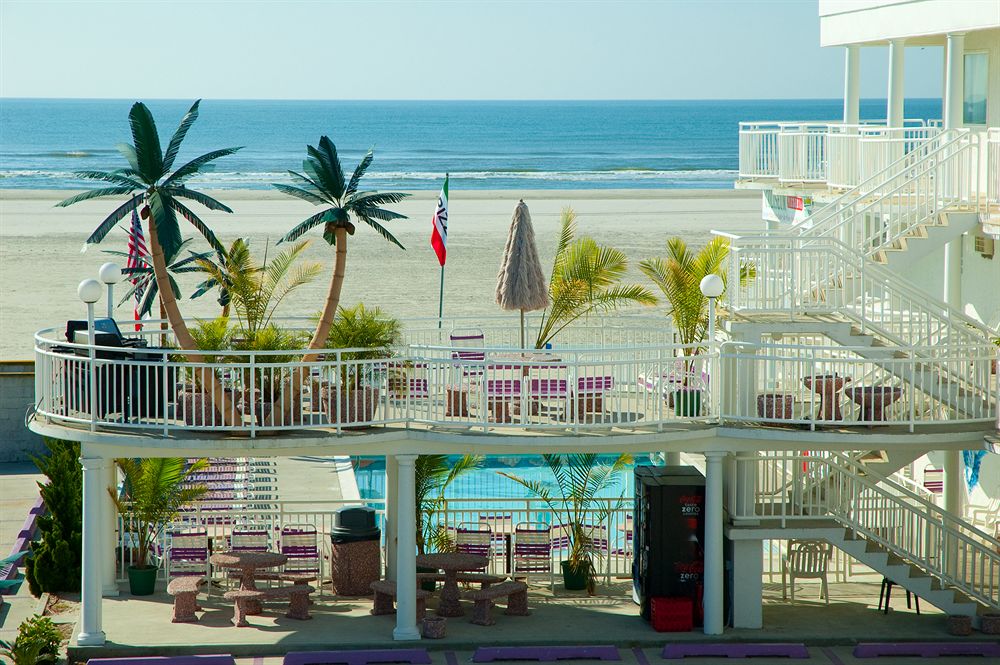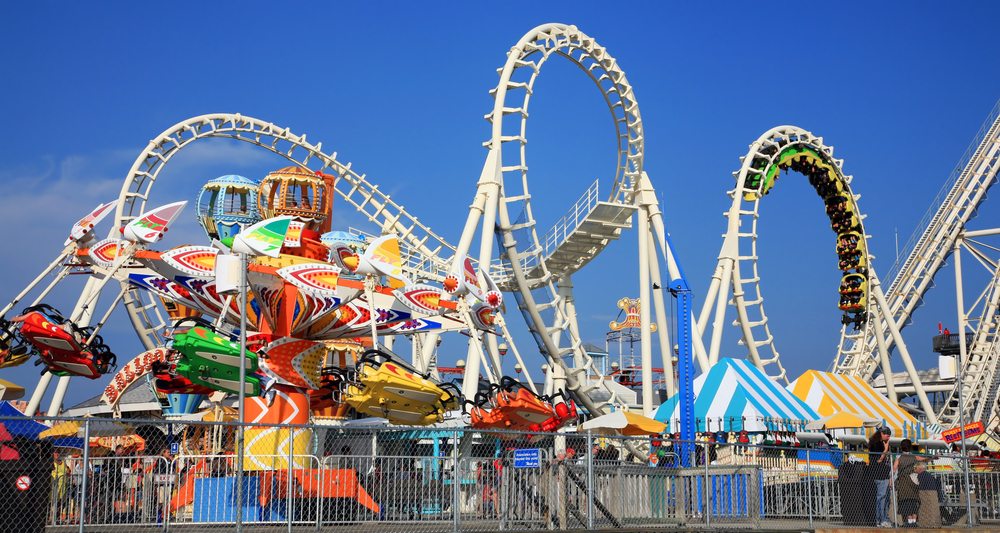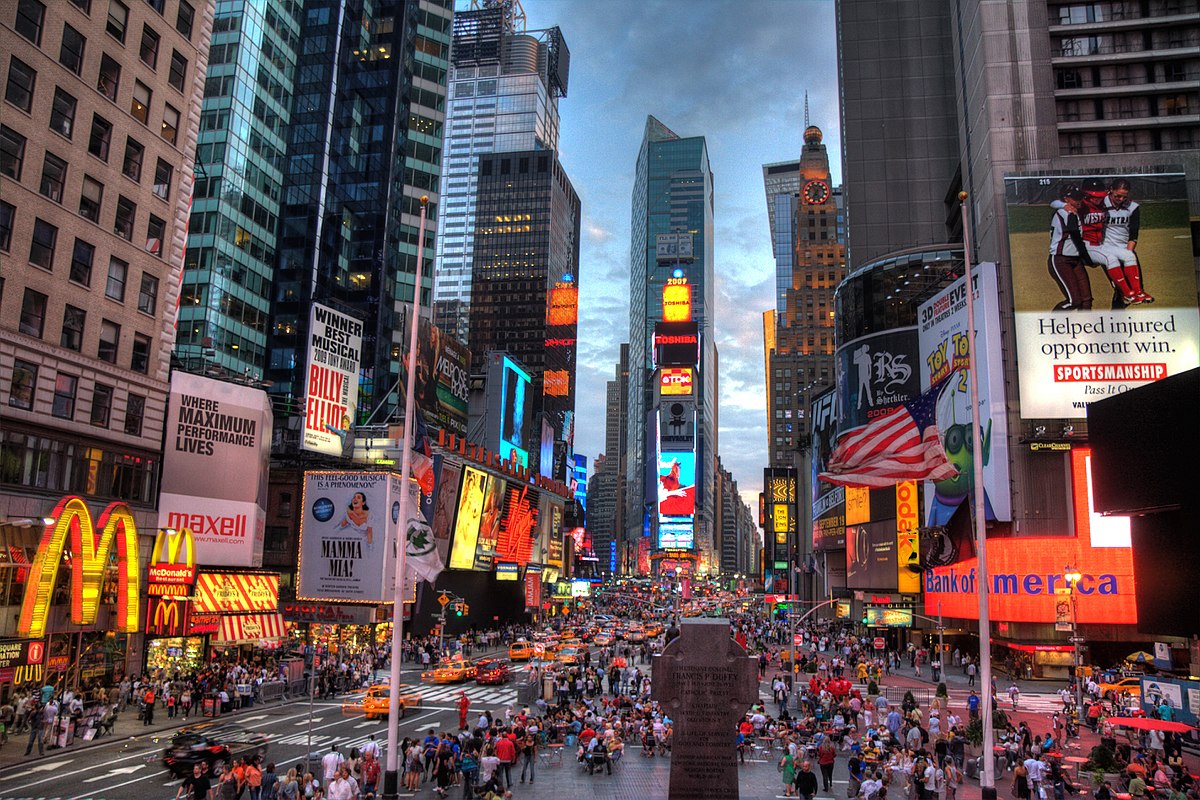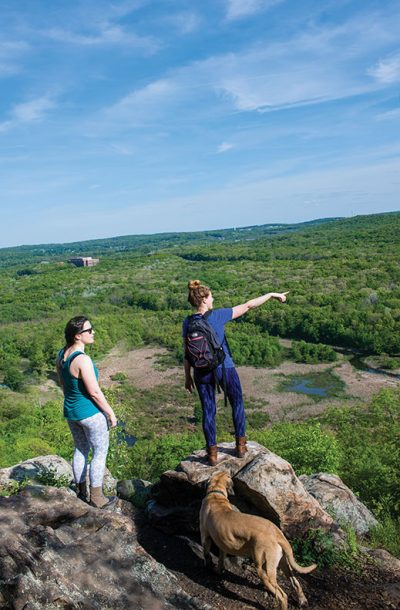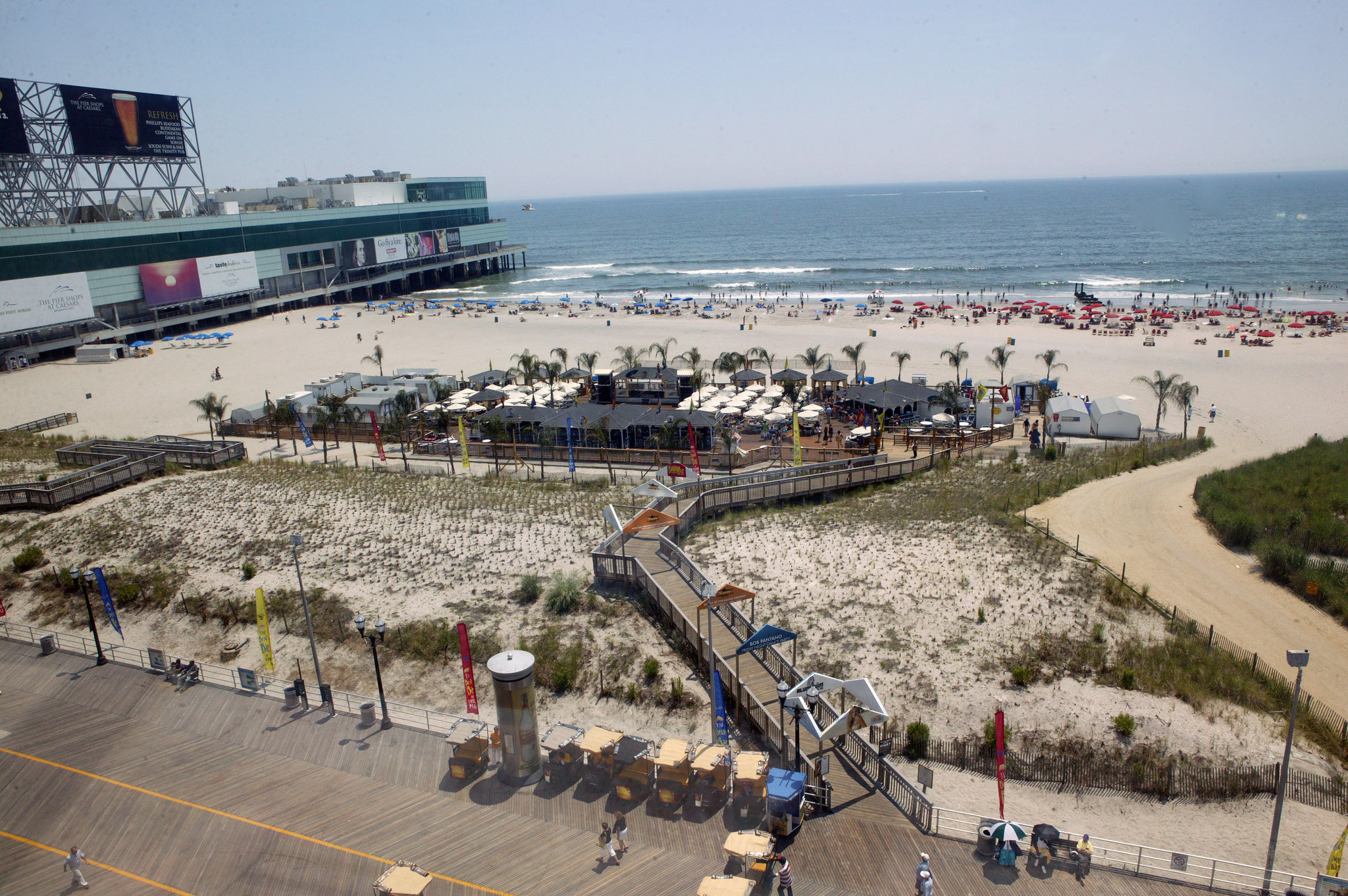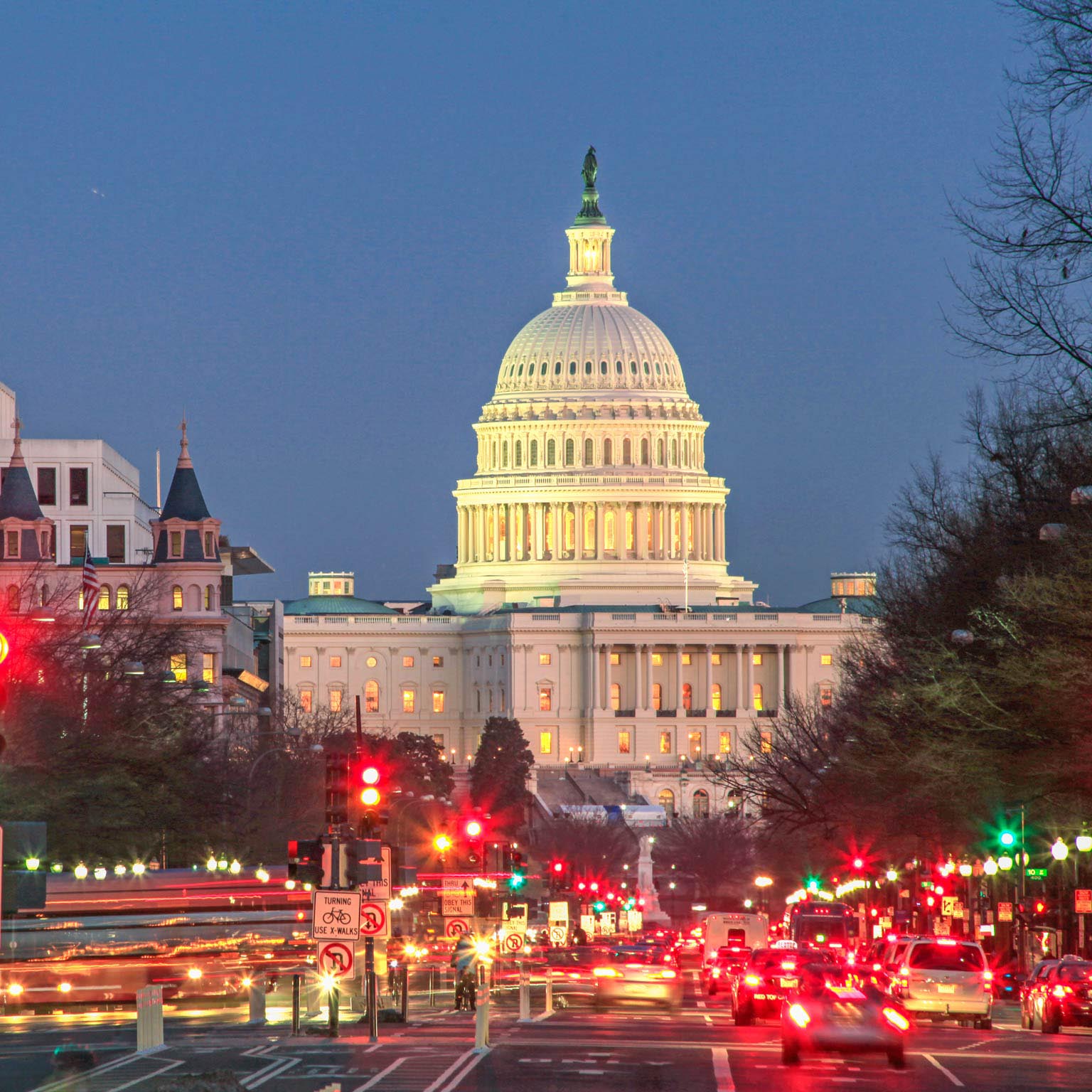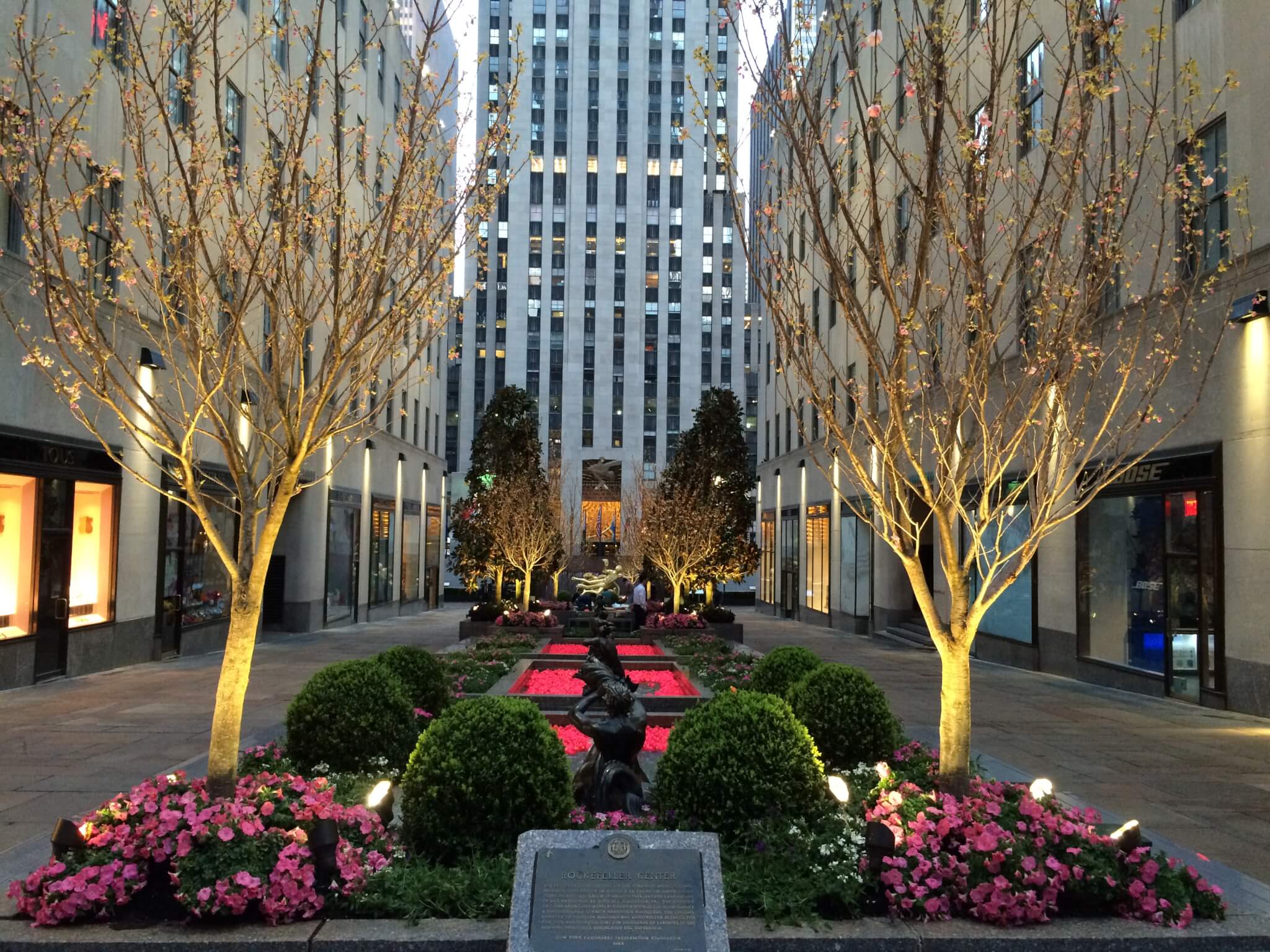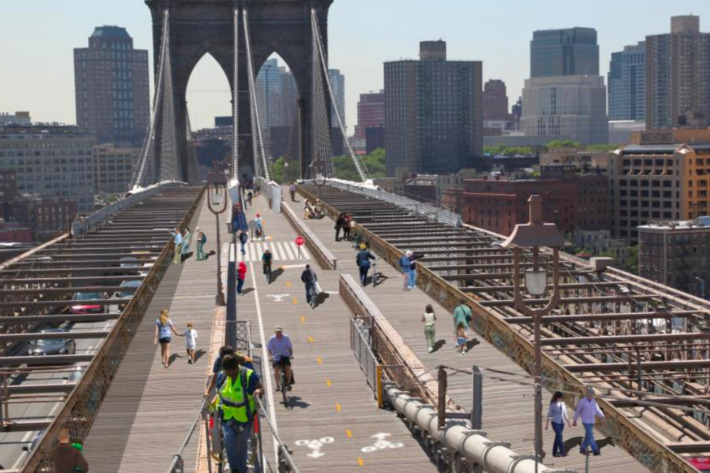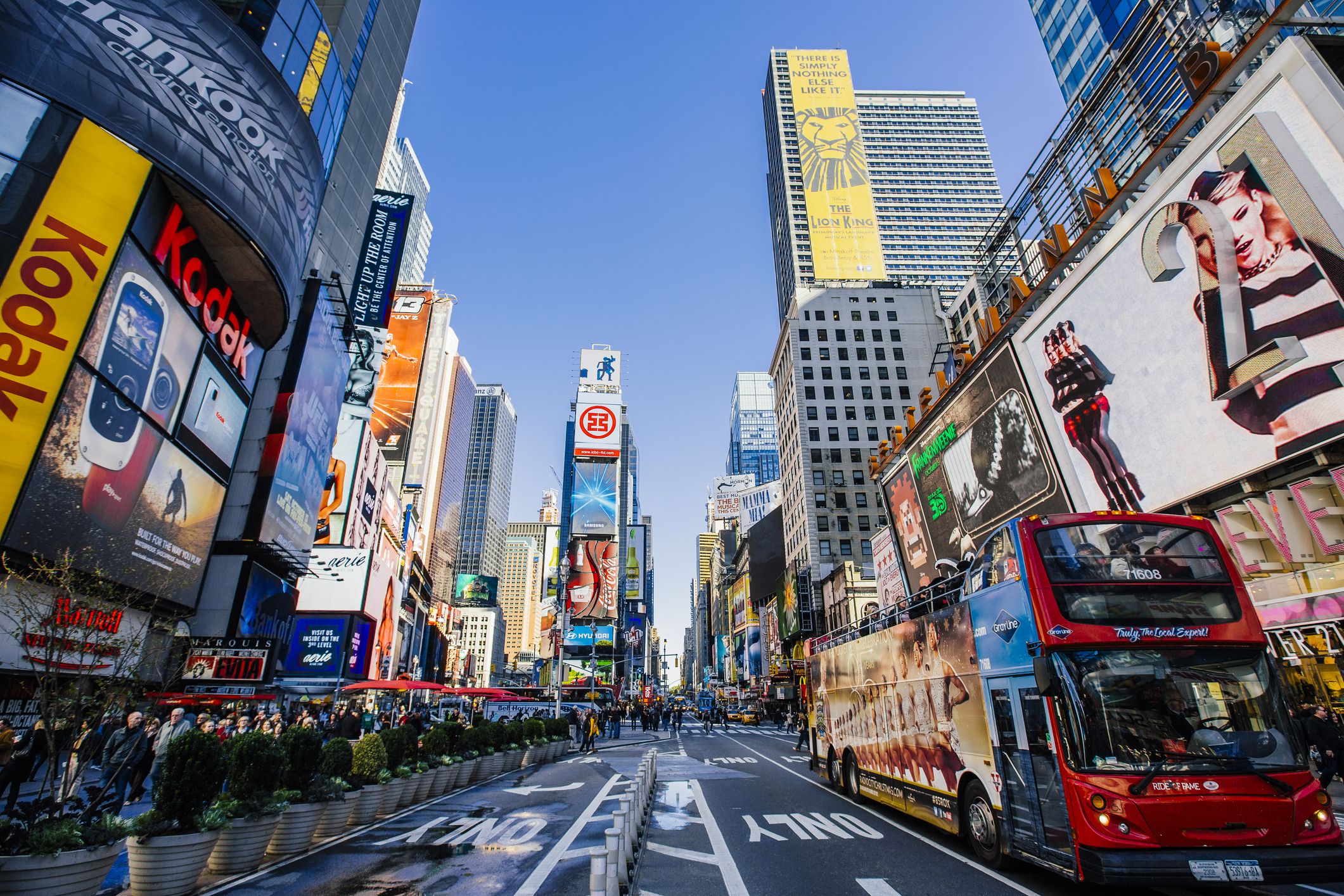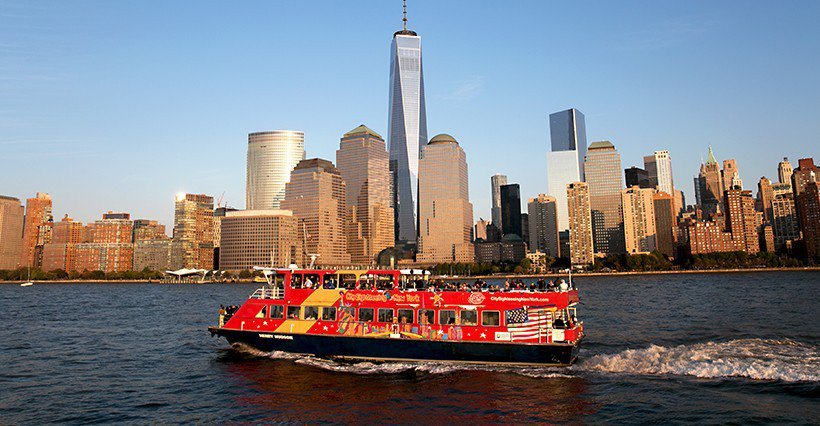 Custom Tours
USA Travel and Fun offer a personalized experience and your own dedicated Tour Director to show you around. Pick your own date and keep your trip exclusive to your travelers–we'll make it easy every step of the way.
Stay in shore resort
You will experience sacred time with your family and friends. We strive to provide a level of service unmatched in coastal vacation resorts. Our goal is quite simple: that your time with us truly becomes a heavenly experience.
Travel your way
It only takes 5 travelers to qualify for a Custom Tour and your group can be as large as you'd like. You can choose the dates that work best for your group members and even request a specific Tour Director.
Enjoy a more personalized trip
Share your group's preferences and interests in advance, so your Tour Consultant can help you plan the perfect experience. On tour, your dedicated Tour Director and local guides will bring the trip to life.
Do more of what you love
We offer you the flexibility to introduce numberless variations of how you want to spend your priceless vacation
- Visit to museums
- Explore dine and wine
- Broadway shows
- And much more