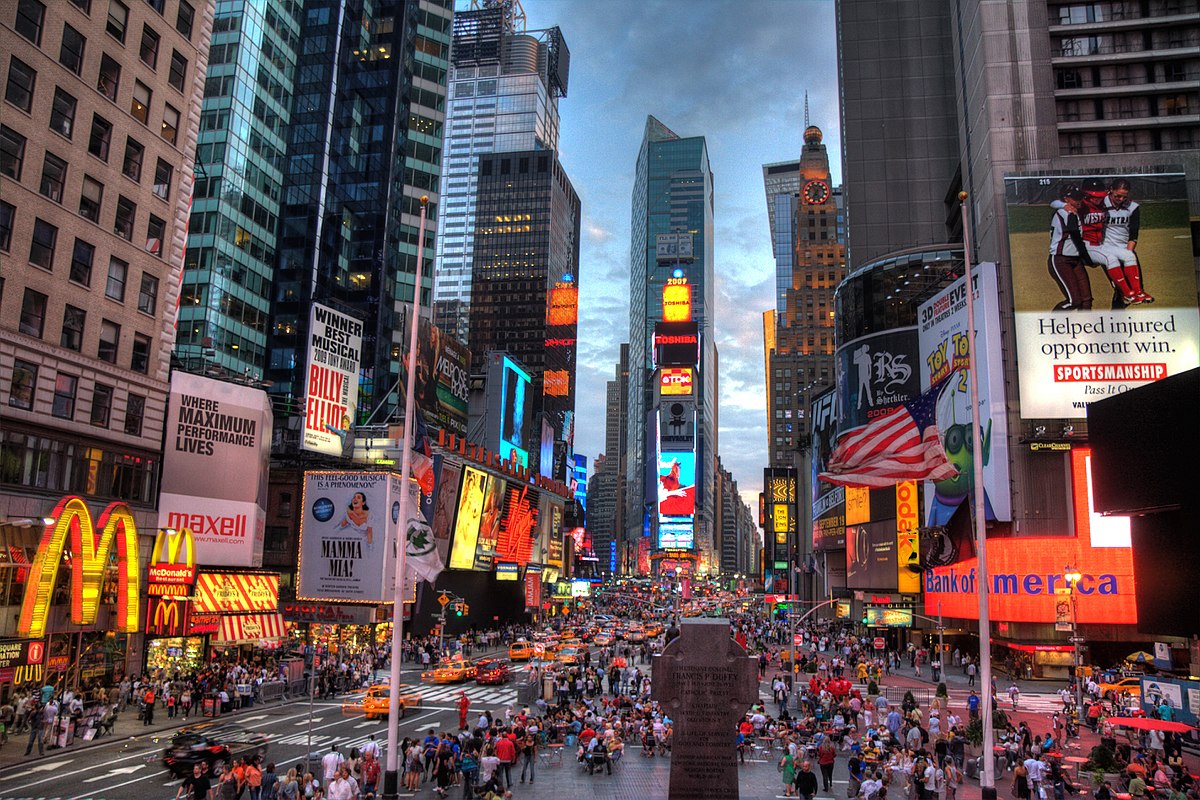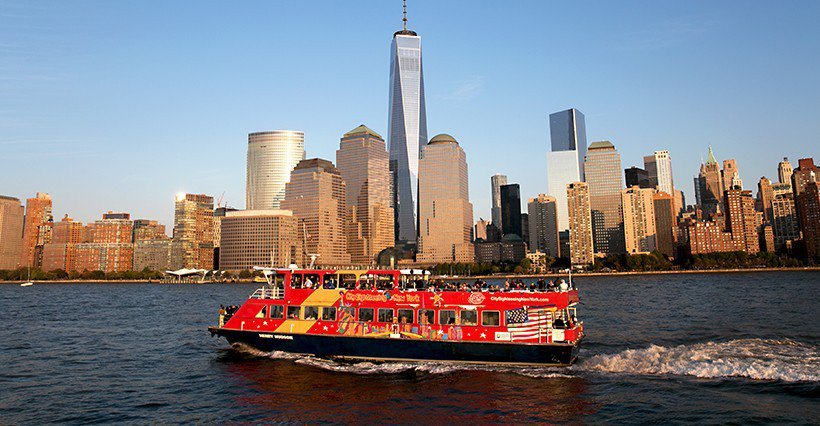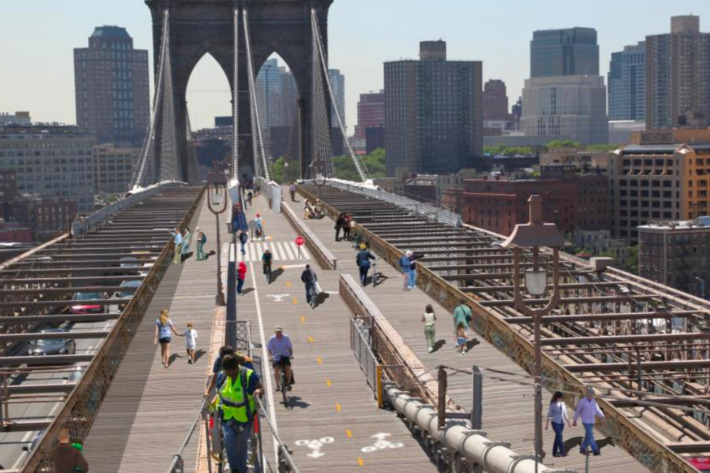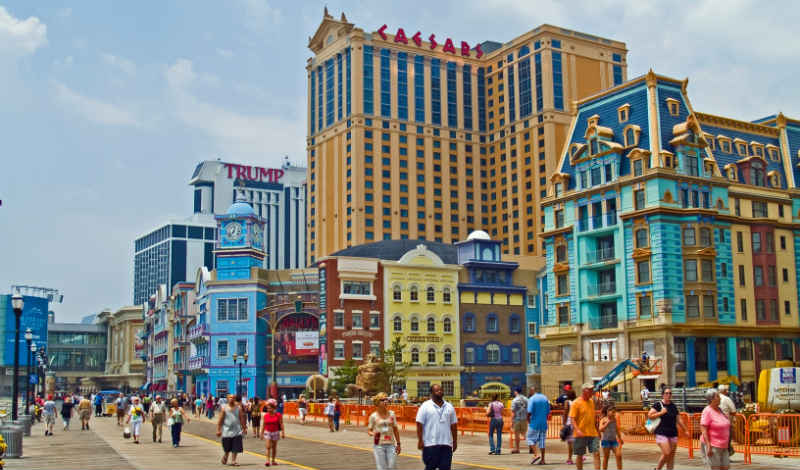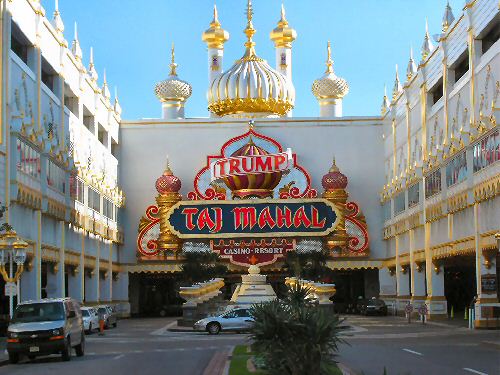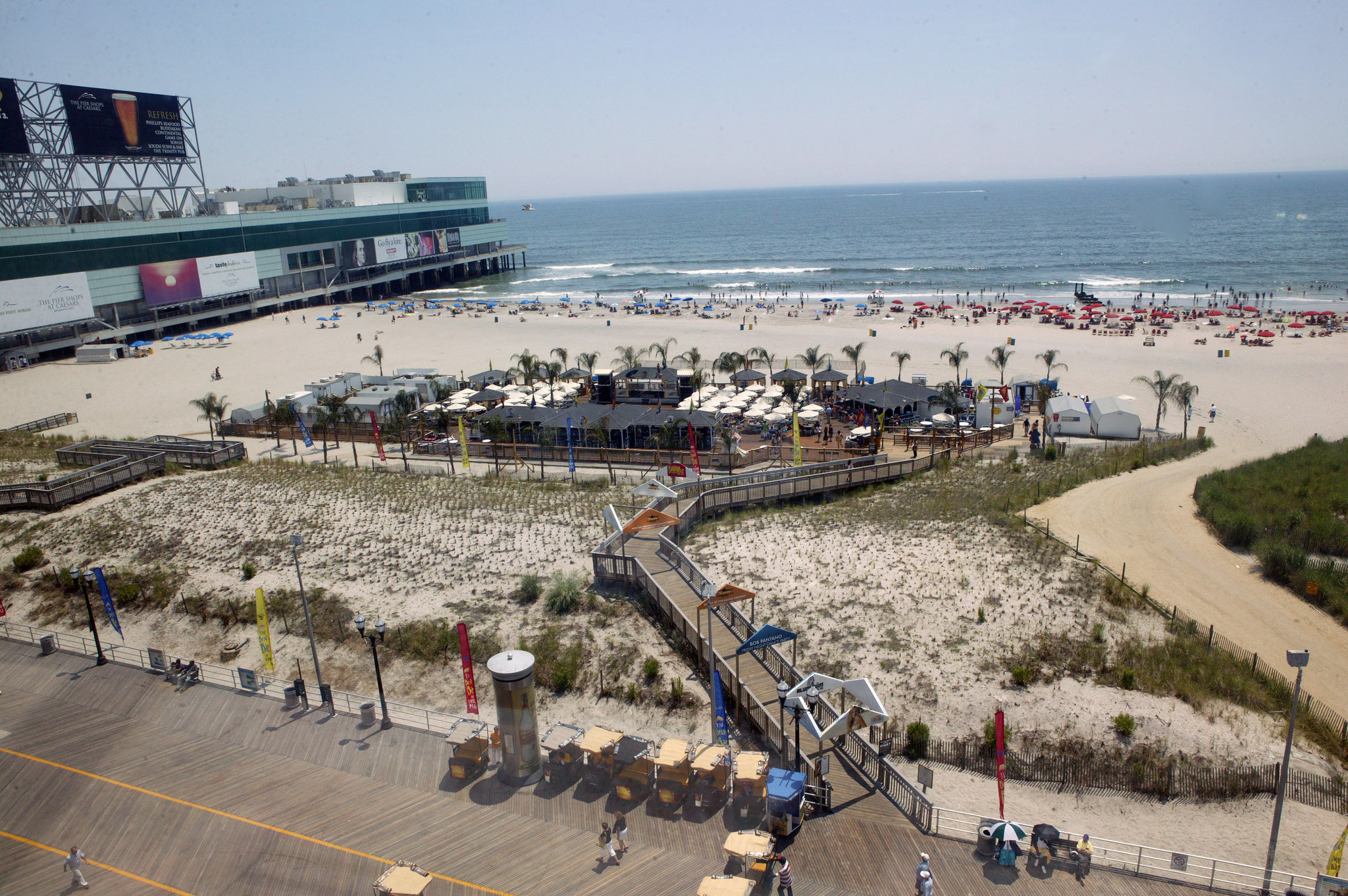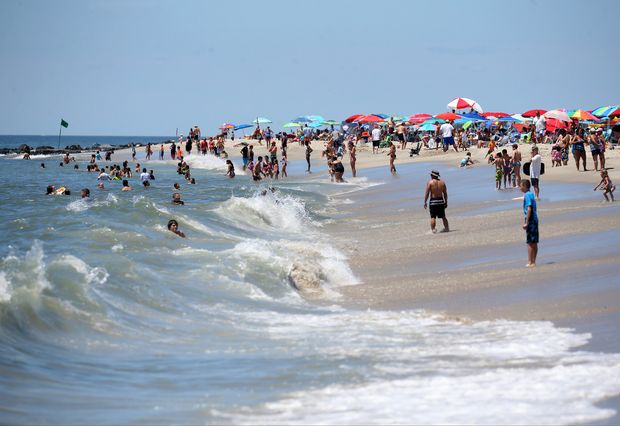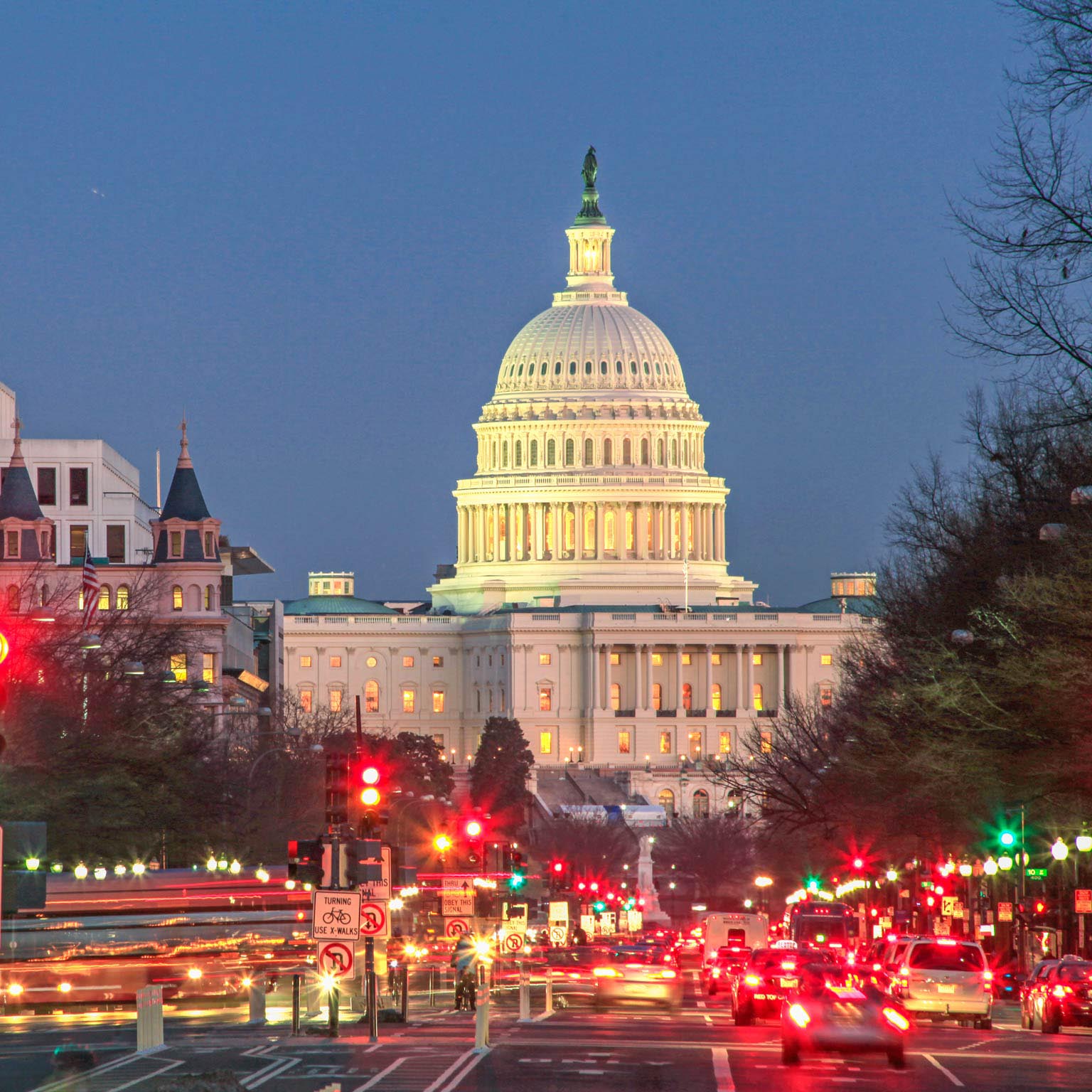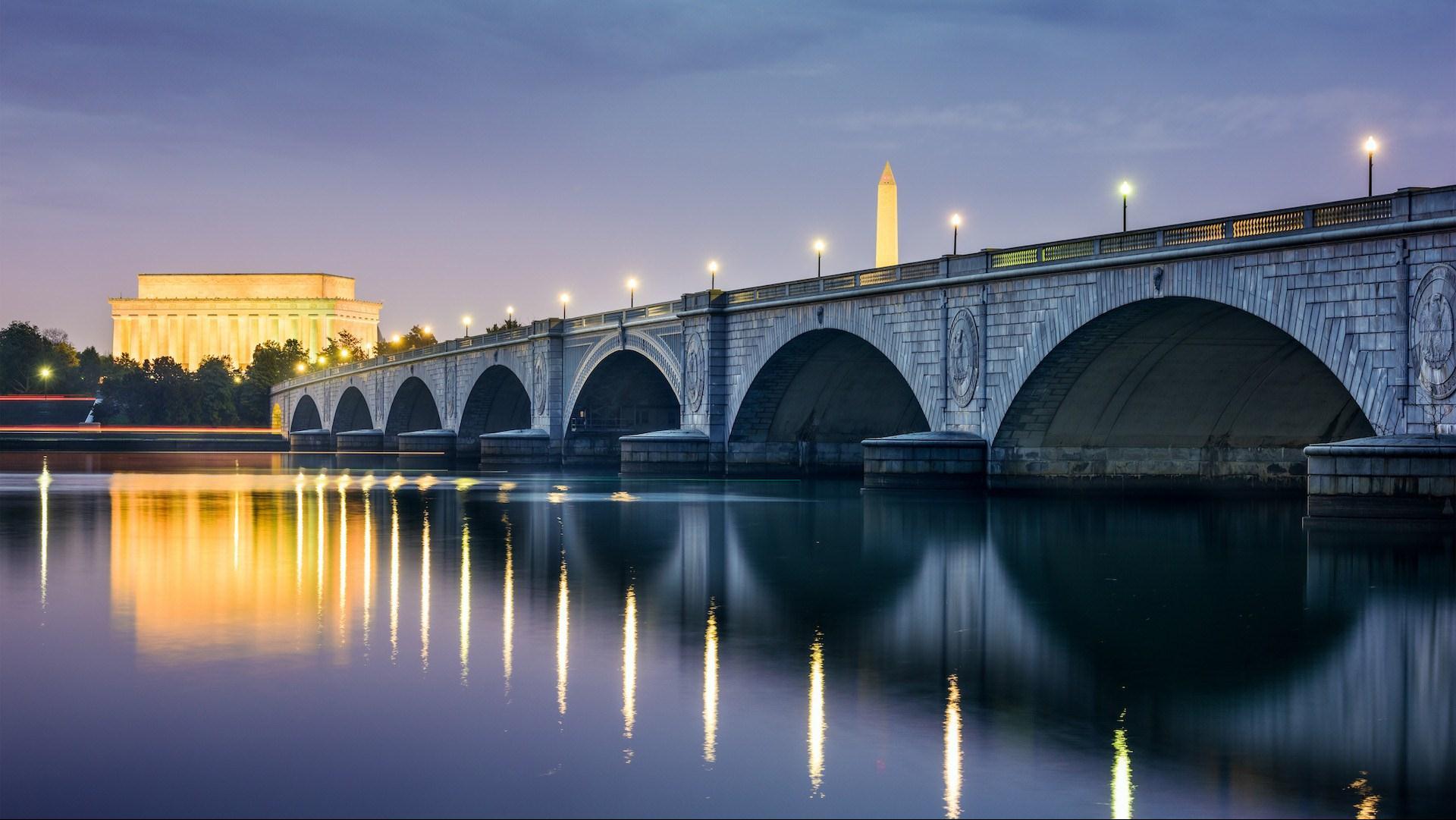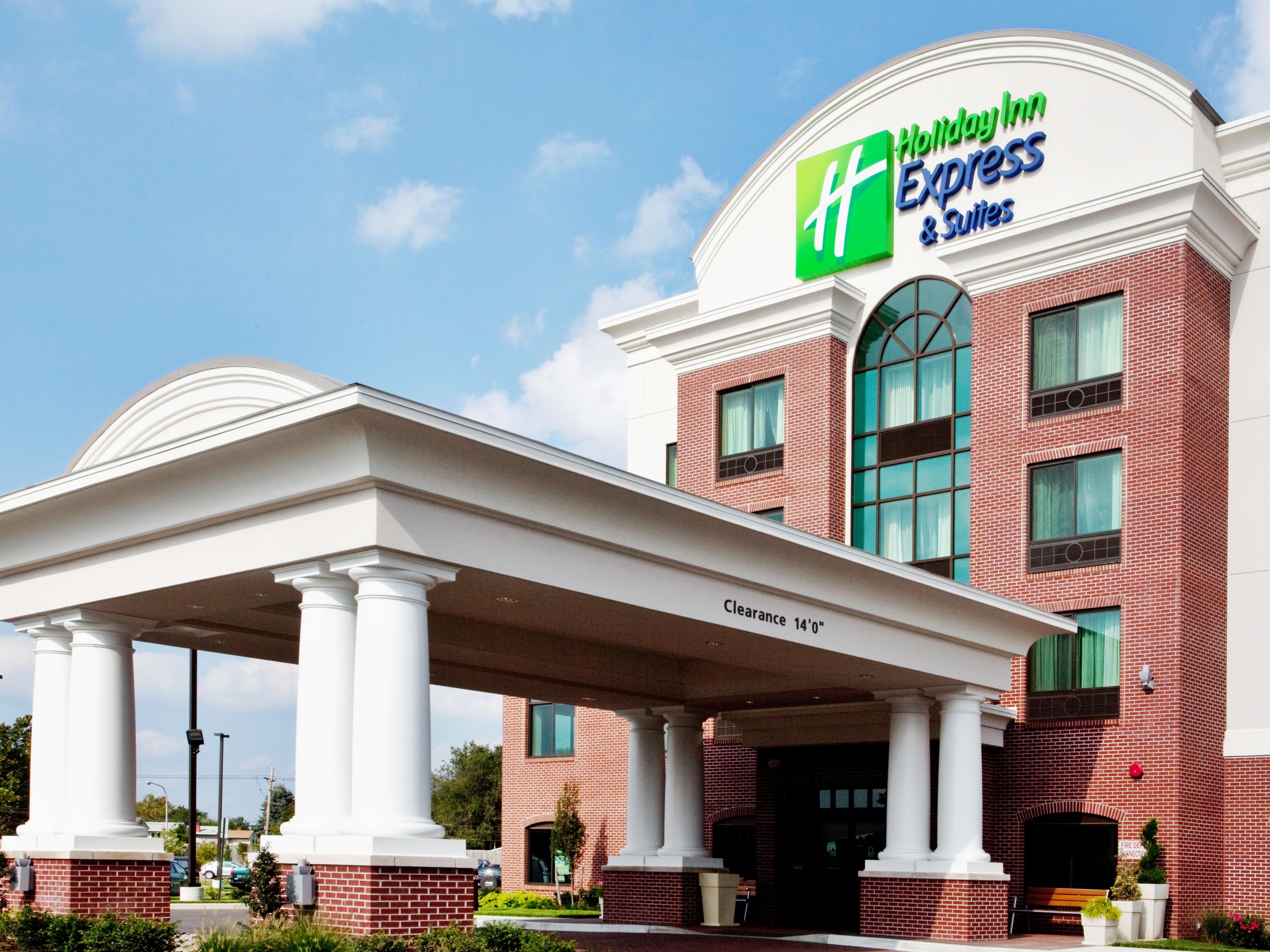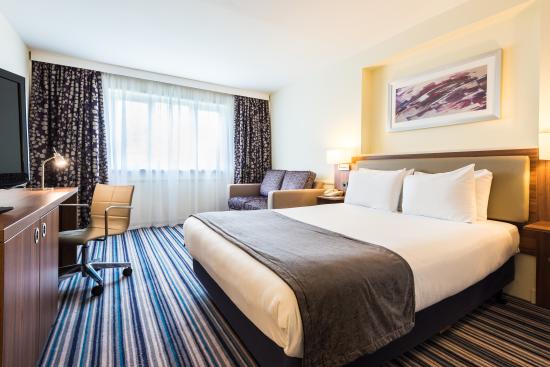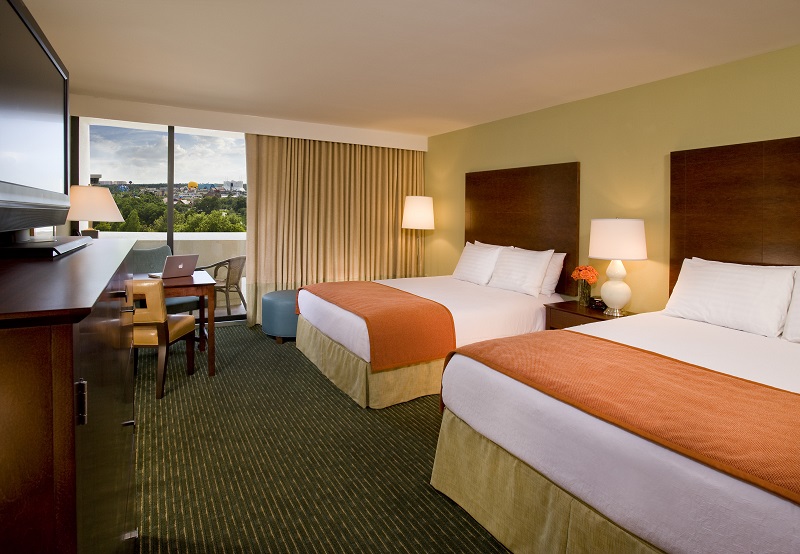 USA TRAVEL & FUN
5 or 10 days, 4 states and beyond
Date:               Start on 1st, 11th, 21st of each month
Season:          Year round
Duration:        5 and 10 days tours
Type:               Groups ( minimum 5 people )
     Often called "the city that never sleeps," New York City offers non-stop dining, world-class shopping and dazzling urban sights. Here you will find the flashing billboards of Times Square; Broadway shows, and Macy's, one of the world's largest department stores. Nearby is the Empire State Building. Also in this area is the Rockefeller Center and Bloomingdale's, another major department store. Visit the internationally renowned artworks in the Metropolitan Museum of Art, stroll the shady paths of Central Park and stop by the park's zoo.
     With so many distinct places and experiences, New Jersey is well worth taking the time to explore. Start with the beaches along the coast. Each town has its own personality, from the wooden boardwalks and brightly lit resorts of Atlantic City to the family-friendly attractions and sweets shops of Ocean City. Head into northern New Jersey for picturesque mountains and move inland for forests and trails revealing waterfalls and other natural treasures. Throughout the Garden State, find inspiring museums celebrating the history and culture.
     Roughly midway between New York and Washington, D.C., Philadelphia delivers with a mix of important historical attractions, charming neighborhoods and a booming food scene. Many of the most popular attractions are located near the historic city center. You'll want to spend a few hours around Independence National Historical Park. This is where the USA declared its independence from Great Britain in 1776; it's also home to the famed Liberty Bell. Within walking distance is the indoor food emporium Reading Terminal Market and Rittenhouse Square, an upscale neighborhood with public park.
     As the nation's capital, Washington, D.C., is home to some of the country's most iconic monuments and museums. Focus your visit around the National Mall, a large, open space that runs through the heart of the city. Spend a few hours walking around the country's monuments including the Lincoln Memorial and the Washington Monument. Also near the Mall are many of the Smithsonian Institute museums. All are free, including the popular National Air and Space Museum and the National Museum of Natural History. The White House, home to the nation's president, sits just north of the Mall and the white-domed U.S. Capitol Building, where Congress meets, is at the east end of the Mall.